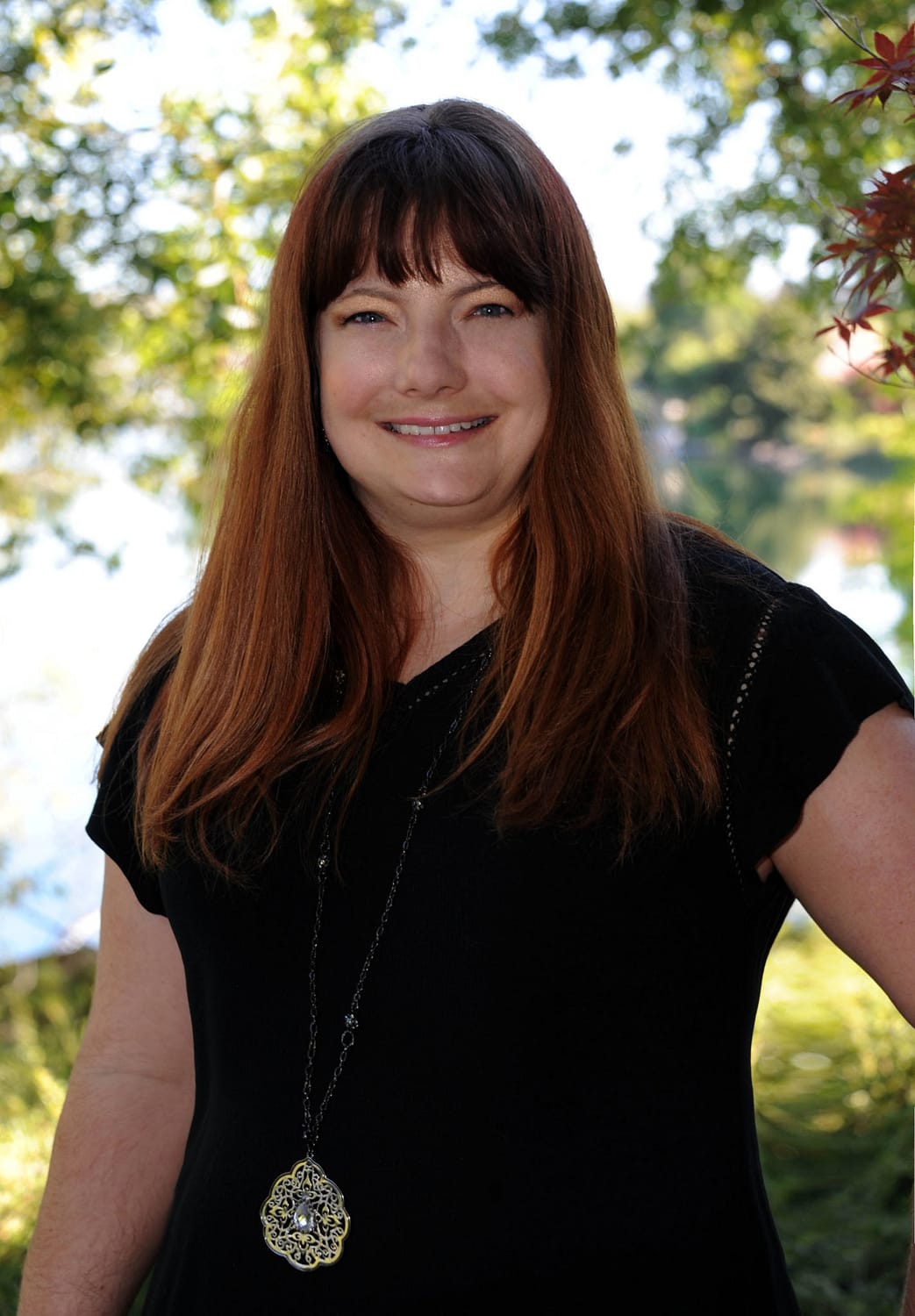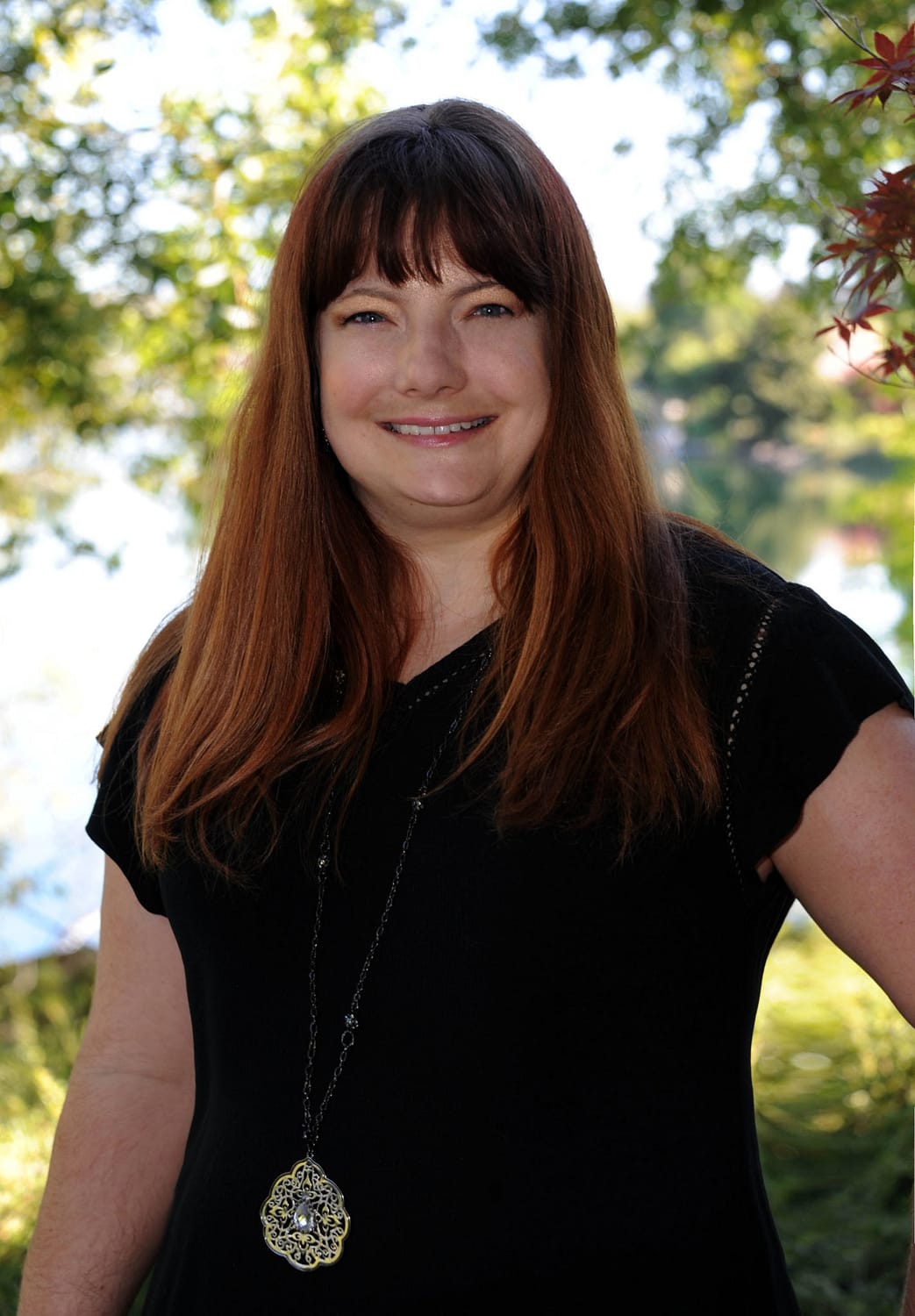 Front Desk Coordinator
Kellie is a Chico native. She graduated from Pleasant Valley high school, and is currently continuing her education at Butte College.
Kellie has held a number of customer service roles with companies such as our previous local Body & Bath and Costco. Most recently she worked as one of the receptionists at ThirdLove before joining our team. She's great at greeting customers and helping an office run smoothly.
In her spare time Kellie enjoys reading, going to the park with her family, and riding her electric scooter to farmers market. As a new member of the insurance team, Kellie is excited to grow with Sweeney & Selland Insurance Services.