As our client, you will have a team of highly qualified professionals working for you to provide you with the best coverage for you, your family, or your business. Building a long-lasting relationship with our clients is our number one priority.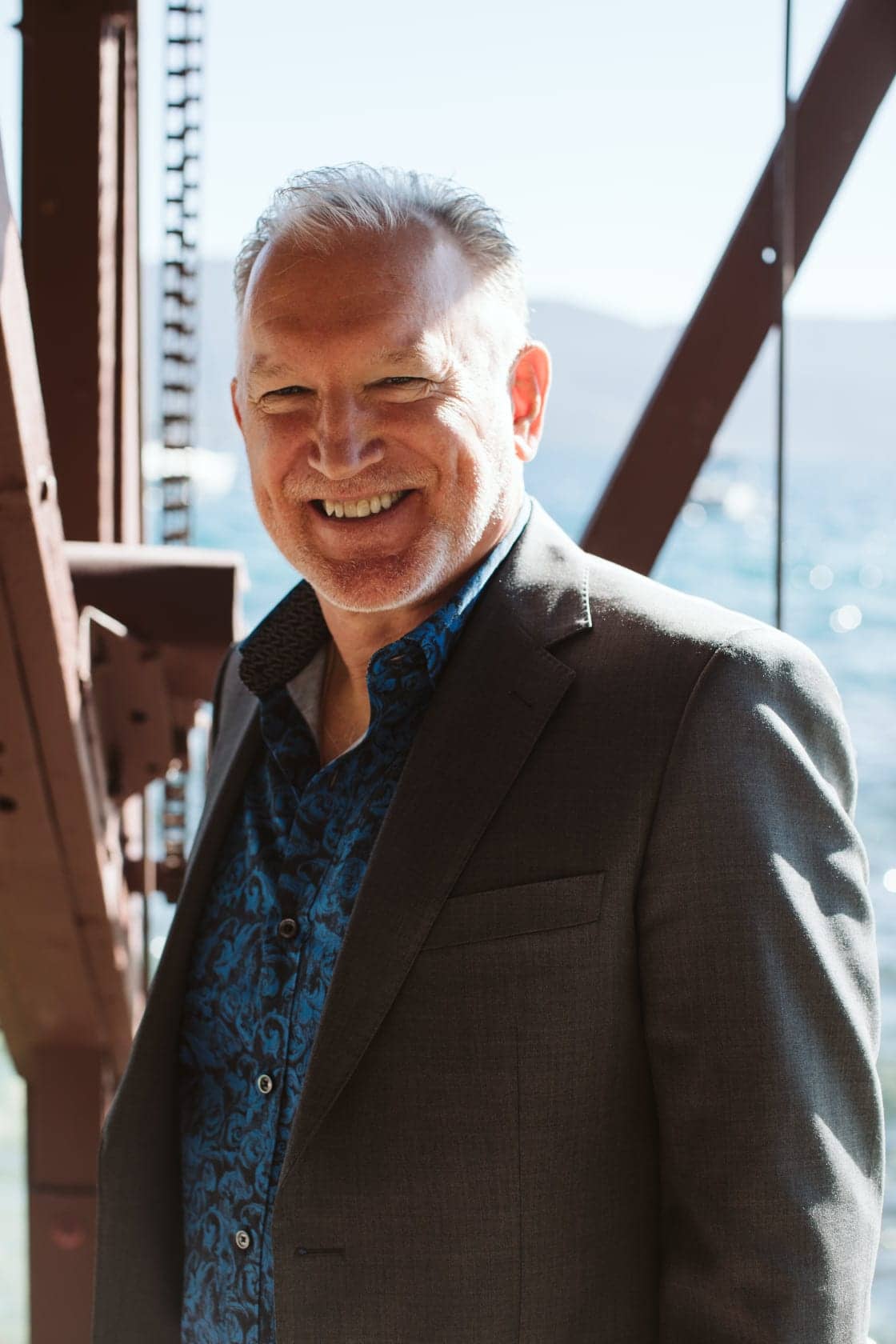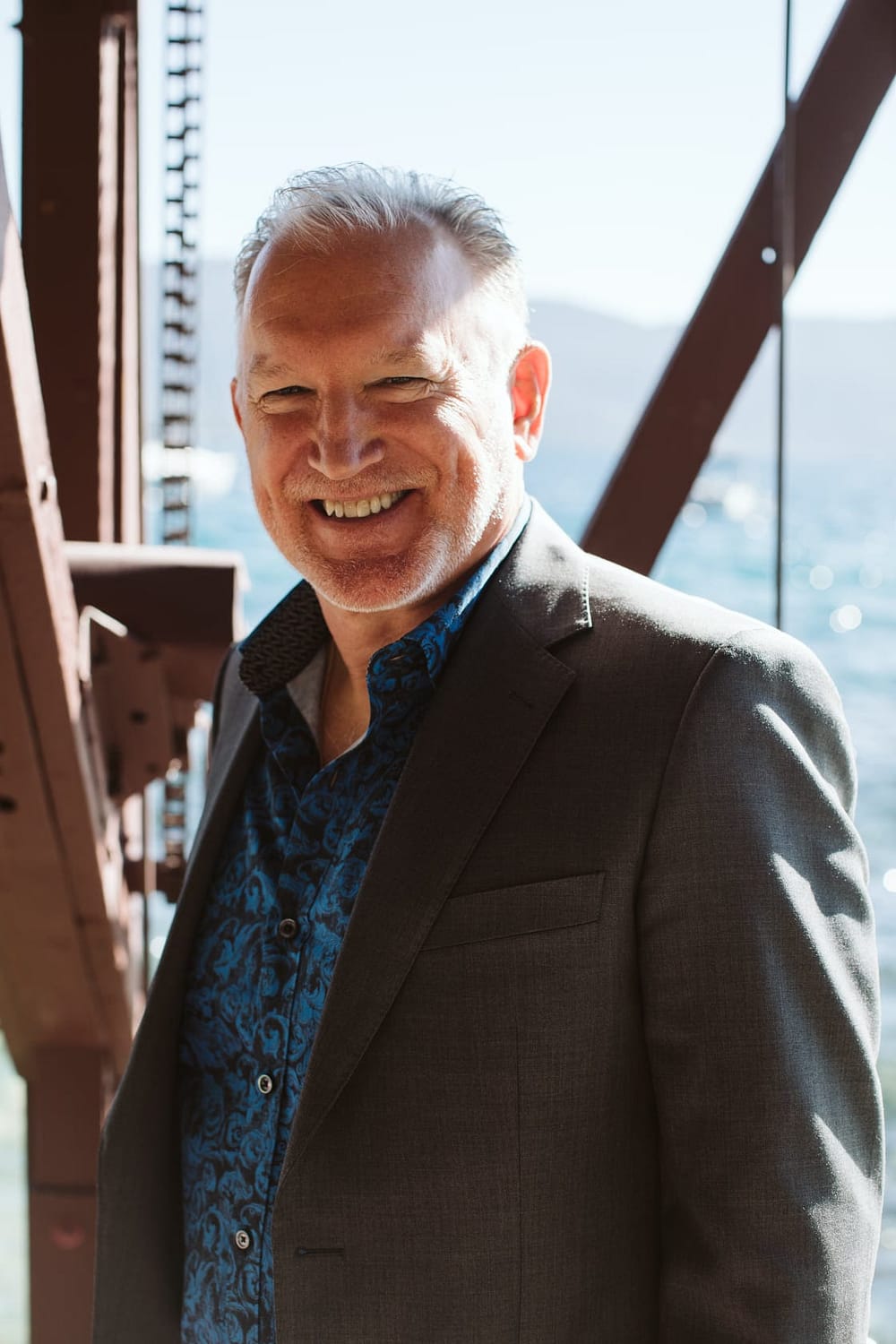 George Selland
Principal, Broker/Agent
George was a lifetime resident of Yuba City, until his move to Chico in the Summer of 2018. He began his career at Rose Insurance Agency, Inc. in Yuba City working for his father, Ray Selland. Subsequently, George bought the Agency from Ray and grew the book of business to what it is today. George saw an opportunity for growth in 2014 when he purchased the Sweeney book of business, and continues to split his time between both agencies so as to best meet the needs of his loyal base of Clients.
Sharing his 35 years of knowledge in the industry with his dedicated Staff, and staying involved in the local community are things that George prides himself on. He is a Rotarian in the Yuba City club, and also a past president. George is a member and past president of LeTip in Yuba City, has served on the YC Downtown Business Association board, along with being a past board member of the Yuba Sutter Chamber of Commerce.
You'll happily find George on a golf course, in a duck blind, casting a fly fishing rod, hanging out in Truckee, or backpacking with some of his closest friends. He is the king of the barbecue in the family, and enjoys spending time with his children and grandchildren.
Diana Selland
Agency Manager
Diana began her insurance career in the life and health industry in 2014, after 9 years in the independent jewelry industry at Clifford's Jewelry here in Chico. A life change prompted her venture into the property and casualty industry in 2016. Diana now manages our Agency along with our Sister agency – Rose Insurance Agency, Inc. – in Yuba City. As a lifelong Chico resident, Diana enjoys all of the awesome local, community events our town has to offer from Slice of Chico to Parade of Lights. Spending time with family, getaways to Truckee, weekend siestas, and adventures that create lifelong memories are on Diana's list of favorite things to do.